Studies show that children are more capable of learning than adults,
Learning is faster, and at this critical moment in developing cognitive skills
If you can provide them with some better content,
they will surely let them learn more rich knowledge.
So we work with a world-class university, Oxford University Press,
Committed to let children learn alive English.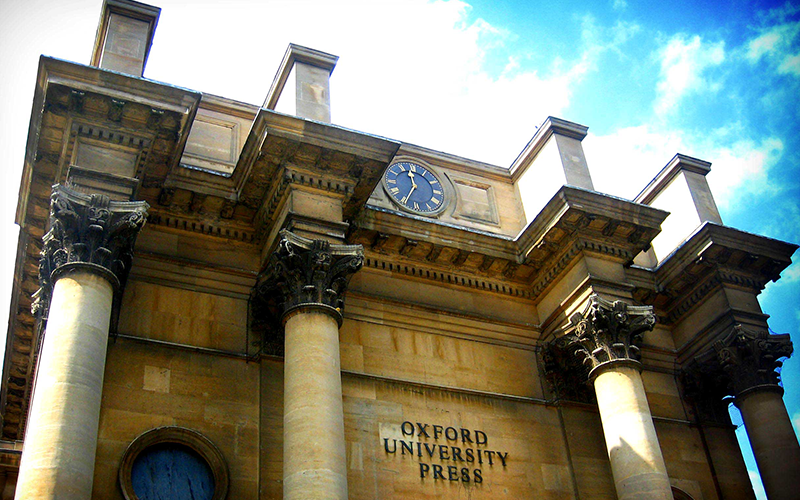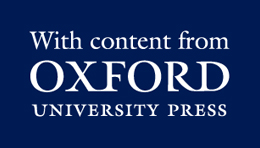 Stimulate children's curiosity and imagination,
Maximize children's learning effects,
Guide children to innovative learning tools!